The Psychology of Insurance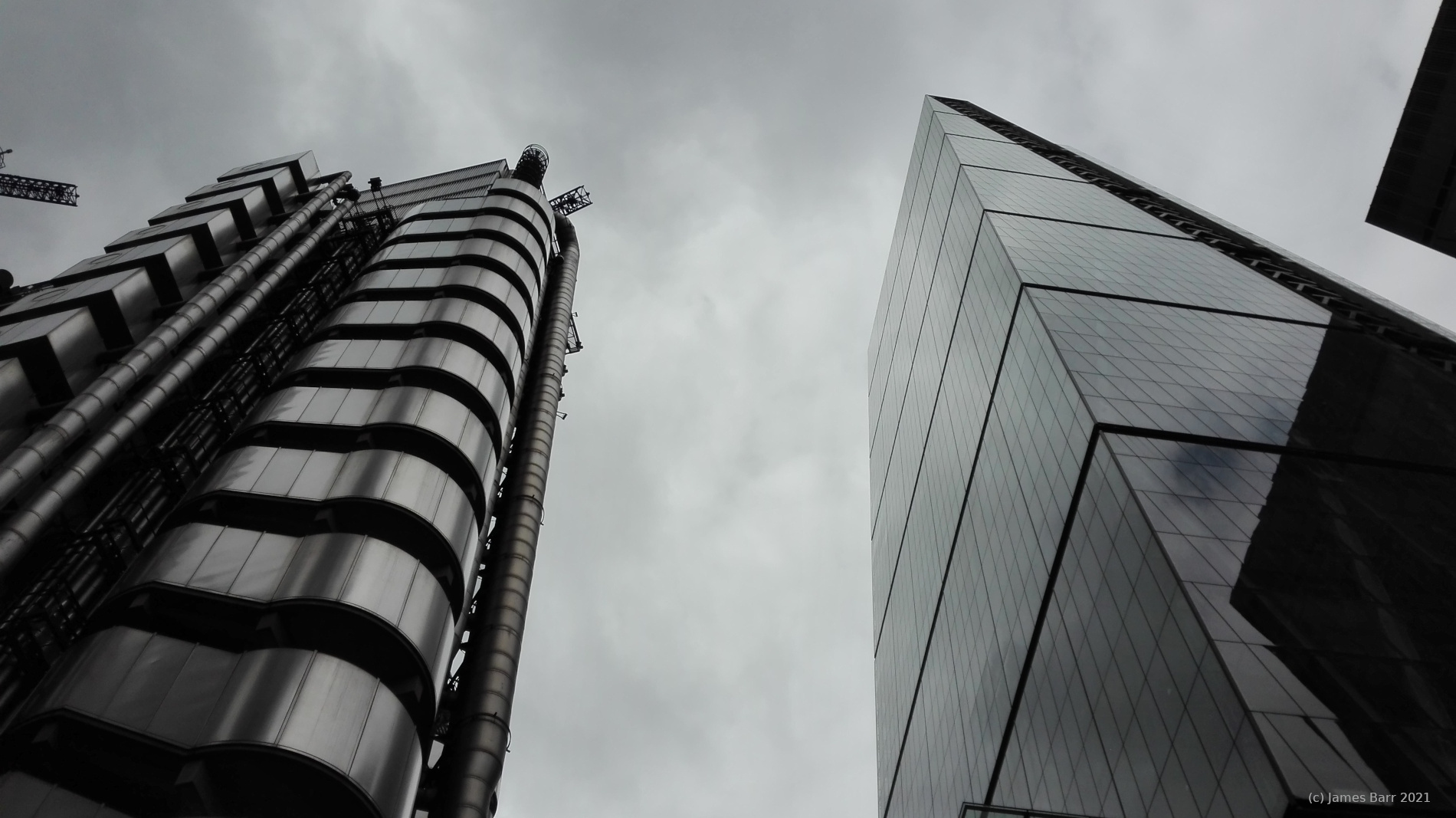 There are surprisingly many overlaps between psychology and insurance. There are similarities between actuarial science and psychometrics in that both disciplines use data to make predictions about human outcomes.
An understanding of psychological attitude to risk and behavioural science in general, in both consumers and organizations is of great value to insurance companies. We can deploy our knowledge of personality, emotions and decision making processes to help develop measures and interventions.
Are there psychological aspects of people that imply they will be good or poor risks? There is evidence that certain personality types are associated with the propensity to take risks (e.g. high extraversion, sensation-seeking, openness to experience and low emotional stability).
Do people have a generic attitude to risk? Or does risk appetite depend on the domain? There is evidence that some people are consistently risk-seeking, others are consistently risk averse whilst a third group may be perfectly happy to take a high risk position in one situation, but are completely risk averse in another. Prospect theory predicts that in certain situations, people are risk-seeking. They are far more likely to gamble on a low probability, high value outcome than is mathematically optimal (e.g. a lottery). In other situations, however, the same people can be risk averse. They are far more likely to pay a premium to avoid a low probability, high value personal loss, than is mathematically optimal (i.e. taking out an insurance policy).
In terms of life assurance, are there psychological characteristics that affect life expectancy? In the 1950s researchers claimed to have found a link between having a Type A personality ("short-fused", competitive, ambitious) and increase likelihood of death due to a heart condition, and between having a Type B personality (more reflective and "chilled") and increased likelihood of death due to cancer. However, over the decades, the research picture has become murky, with many contradictory findings. There is good evidence that longevity is greater in people who are positive and optimistic as well as the conscientious. Having strong social bonds is also strongly associated with longevity. Conversely, social isolation has been shown to increase mortality risk by about a third.
The analysis of telematic data offers huge potential to characterise driving behaviour to assess car insurance risk.