Our Board Evaluation Model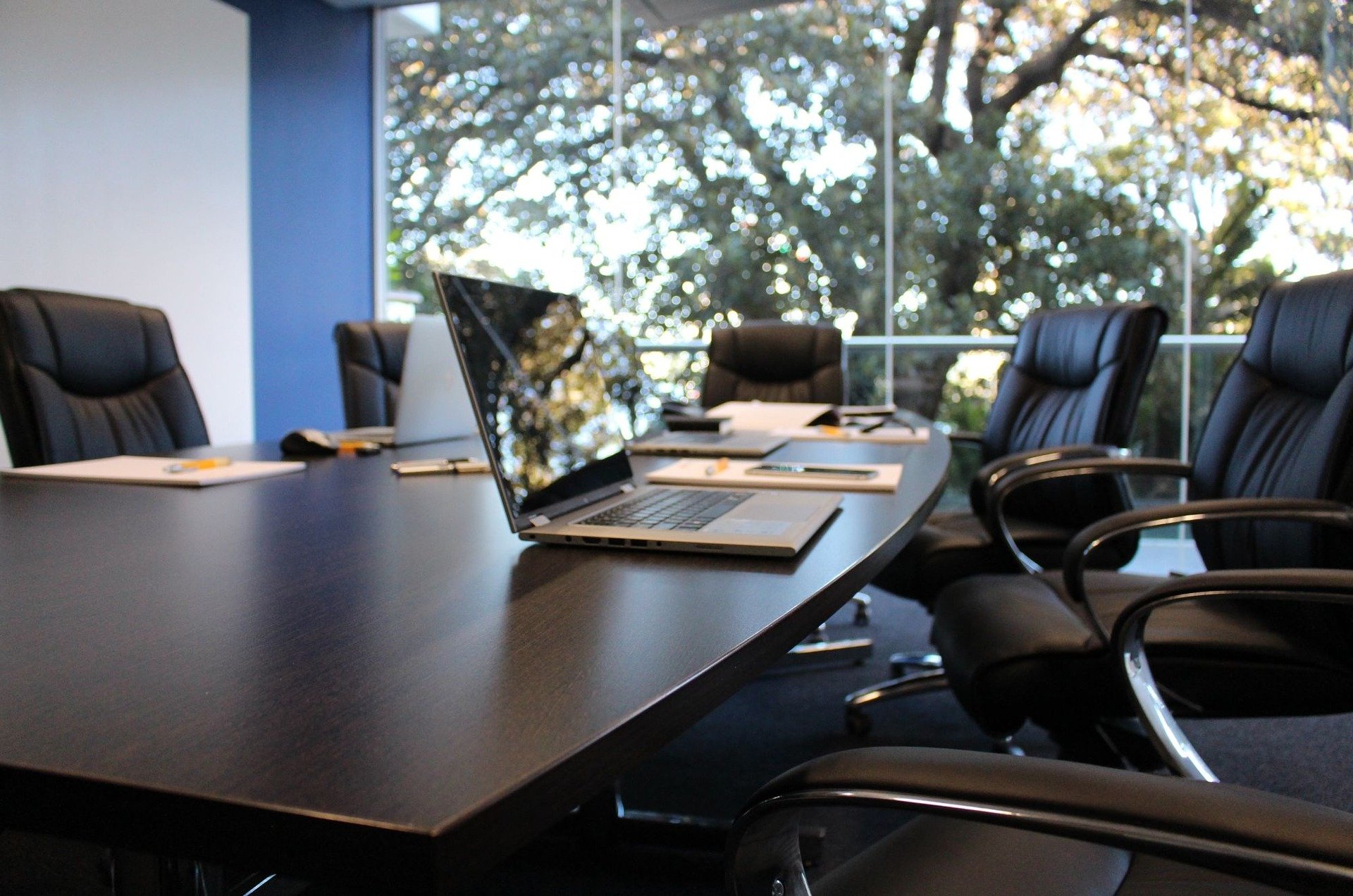 Image credit: Jo_Johnston from Pixabay
The overall model is based on the Financial Reporting Council Guidance on Board Effectiveness. Certain components of our model (e.g. decision making, group dynamics, culture and influence) go beyond this and are based on extensive literature reviews of the organizational psychology literature, covering hundreds of individual studies. The effectiveness of the Board can be broken down to:
1. The effectiveness of significant individuals:
The Chair.
The CEO.
The Senior Independent Director.
Non-executive Directors.
The Executive Team.
Our review is based on the views of the individuals themselves, fellow Board members and stakeholders.
2. The functioning of the Board itself, as a team, in terms of:
Leadership.
Group dynamics (relationships within the Board).
Decision making.
Development and renewal.
Shaping and monitoring culture.
Shaping strategy and monitoring its execution.
Management of risk.
Management of financial performance.
Relationships with the Executive Team.
Relationships with stakeholders.
Oversight of remuneration.
Our review is based on individual board members' views of their own perfomance and their views of the board itself, as an entity. Stakeholders do not have visibility of the internal dynamics of the Board so instead, we ask them about their views of the outcomes of the Board and the organization.
3. The functioning of the Board committees. Our review is based on individual committee members' views of their own performance, that of the chair and of the committee itself. We also solicit feedback from Board members on their views of the outputs of committees in which they do not participate.